Water Well Services in Summersville, Thayer, Salem, MO and surrounding areas
If you're water well pump fails, you need it fixed quickly. That's where Mike Woolsey and Sons Well Drilling and Pump Service come in.  With over 36 years of experience, we have three locations to serve you,  located in Summersville, Thayer and Salem MO. Our team serves residential, commercial, and agricultural customers throughout Southern Missouri and Northern Arkansas. Whether you need a water well pump repair, a new pump, or a new well system, we've got you covered!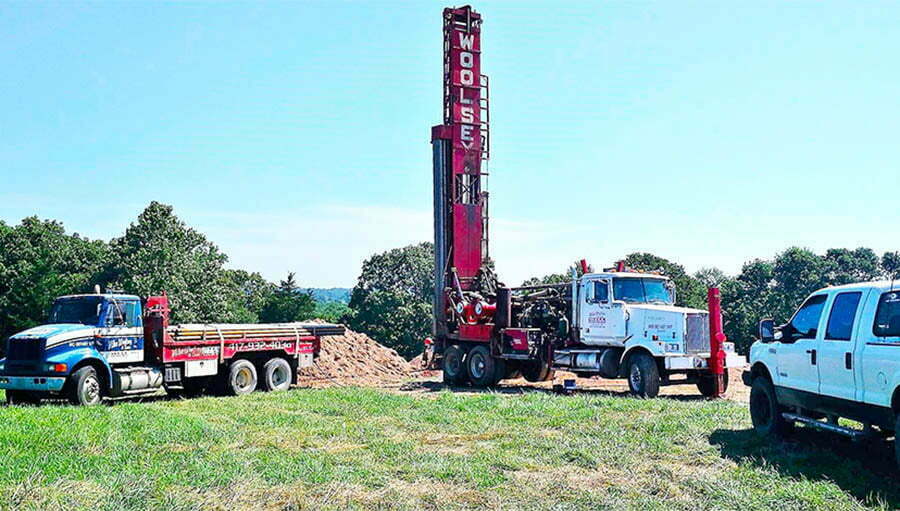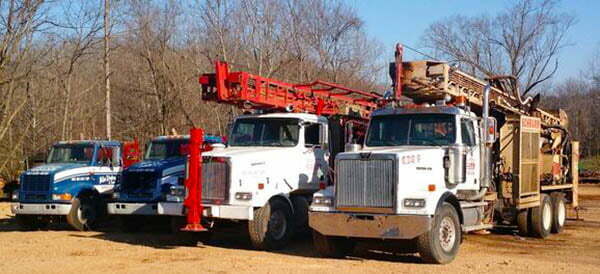 Full Service Pump Contractors
As a full-service water well and pump contractor, we handle everything from routine maintenance and pump services to well installation and geothermal well drilling. Utilizing the latest equipment and USA made products from reliable, industry-leading brands, our experienced technicians will complete your service to perfection in a timely and efficient manner. We also service what we sell, ensuring your well, pumps, and tank stay healthy and in pristine condition.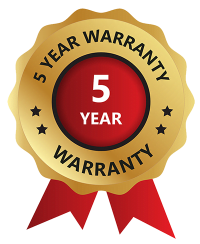 Customer Satisfaction Guaranteed
Your satisfaction is our top priority, which is why we work tirelessly until you're completely satisfied with your new water well system. We take great pride in our workmanship and stand behind our work, offering a five-year warranty on our pumps and tanks. You deserve to have peace of mind when it comes to your home or business's water supply, and we consider giving you that peace just another part of the job.
QUALITY BRANDS
Our wells and pump systems are built to last. By utilizing top USA made brands, we ensure your water well system will remain fully functional for years to come. 
EXPERIENCED
When investing in a new water well, it is vital to employ a contractor that is trained for the job. With years of industry experience and extensive knowledge and training, you can rest easy knowing our technicians will complete your repair or installation with ease. We've been in business since 1986.
Birch Tree
Brandsville
Bunker
Cabool
Dora
Doss
Edgar Springs
Eminence
Falcon
Fort Leonard Wood
Fremont
Houston
Jadwin
Koshkonong
Lecoma
Licking
Manes
Mountain View
Peace Valley
Plato
Pomona
Pottersville
Reynolds
Roby
Rolla
Rover
Salem
Siloam Springs
Summersville
Thayer
Thomasville
Van Buren
West Plains
Willow Springs
Winona
But whosoever drinketh of the water that I shall give him shall never thirst; but the water that I shall give him shall be in him a well of water springing up into everlasting life. John 4:14