Affordable Well Pump Repair and Service
Serving throughout Southern Missouri
and Northern Arkansas.  
At Mike Woolsey and Sons Well Drilling and Pump Service in Summersville, MO, we specialize in providing affordable pump services to residential and commercial properties throughout Southern Missouri and northern Arkansas.
From minor issues to major failures, our technicians are expertly trained to diagnose and repair your water well pump quickly and efficiently, causing minimal disruption to your water supply.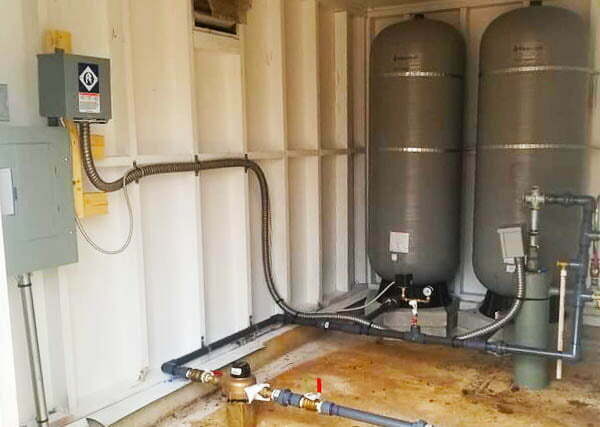 Mike Woolsey and Sons Drilling and Pump Service will perform  pump maintenance, pump installation,  pump replacement and well pump repair for the Houston, MO and surrounding areas.  Ask about our  emergency well pump repair services.
Many probably don't ever think of well pump repair — until they have the misfortune of having no water. Be proactive and ensure your pump is in good working order to prevent loss of water.  
For a well drilling and pump contractor you can count on to keep your well pump healthy and clean, choose our team of dedicated water well technicians. Call to speak with one of our friendly professionals about scheduling your pump service appointment today.
SERVICES WE PROVIDE
Water Pump Installation
-Submersible Pumps
-Centrifugal Pumps
-Jet Pumps
Water Pump Repairs
Water Pump Maintenance
Birch Tree
Brandsville
Bunker
Cabool
Dora
Doss
Edgar Springs
Eminence
Falcon
Fort Leonard Wood
Fremont
Houston
Jadwin
Koshkonong
Lecoma
Licking
Manes
Mountain View
Peace Valley
Plato
Pomona
Pottersville
Reynolds
Roby
Rolla
Rover
Salem
Siloam Springs
Summersville
Thayer
Thomasville
Van Buren
West Plains
Willow Springs
Winona