Water Well Drilling Services
Are you a residential or commercial property owner looking for ways to save money on your monthly bills or operating costs? Fortunately, the answer to your problem lies right under your feet. A new water well from our expert technicians at Mike Woolsey and Sons Well Drilling and Pump Service is the perfect solution for an affordable water supply you can trust.
Located in Summersville, MO, we combine our extensive experience with the industry's leading manufacturers to deliver durable water well services and systems that will last. 
Although we are in Summersville, we provide water well drilling in Birch Tree, MO, as well as  Houston, Thayer, Salem and surrounding areas.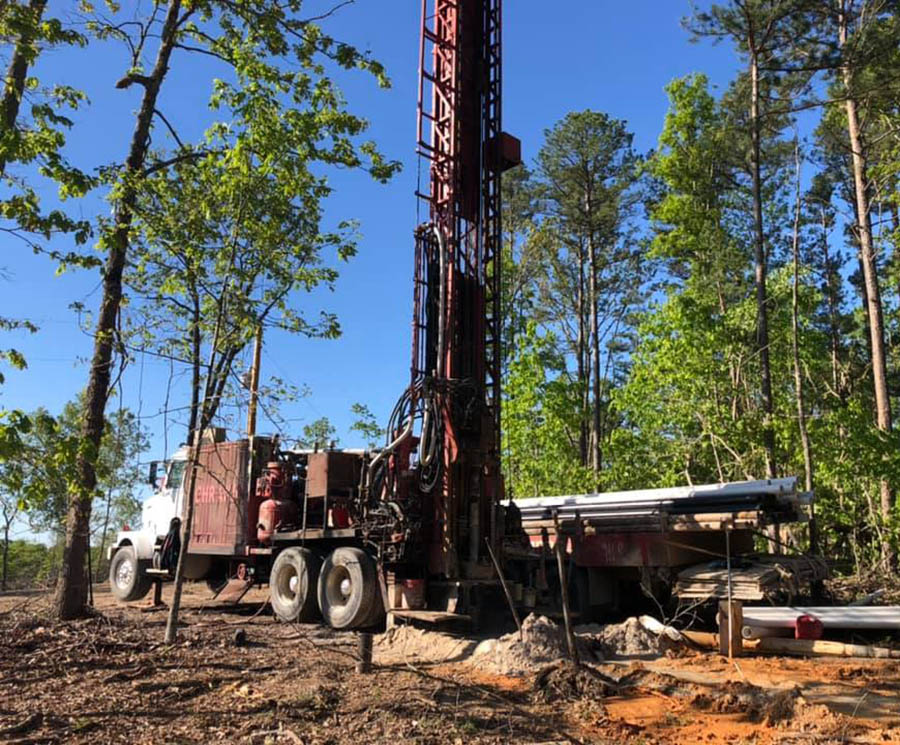 Let our professional technicians install your own private water well and receive the freedom and water supply you deserve. If you're unsure if a well is the right choice for your property, we are always available to answer any questions or concerns you may have. Call to schedule your  water well service in Birch Tree and surrounding areas for an appointment today!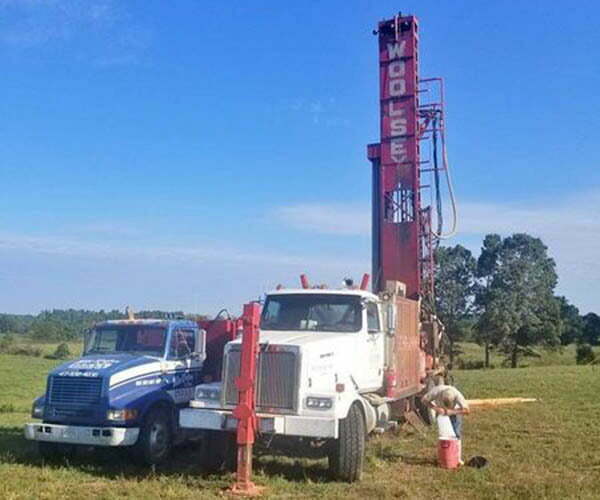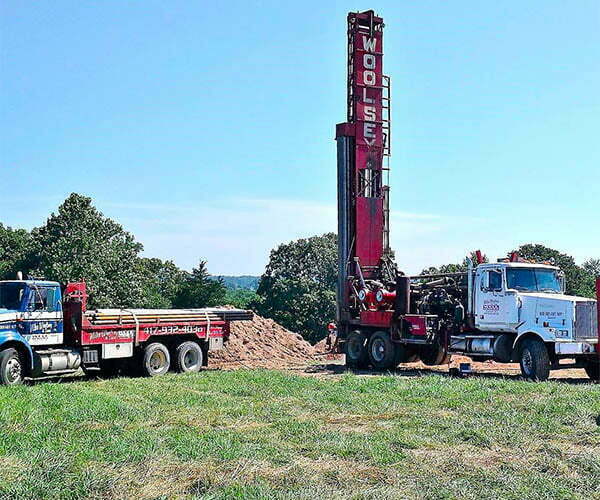 Birch Tree
Brandsville
Bunker
Cabool
Dora
Doss
Edgar Springs
Eminence
Falcon
Fort Leonard Wood
Fremont
Houston
Jadwin
Koshkonong
Lecoma
Licking
Manes
Mountain View
Peace Valley
Plato
Pomona
Pottersville
Reynolds
Roby
Rolla
Rover
Salem
Siloam Springs
Summersville
Thayer
Thomasville
Van Buren
West Plains
Willow Springs
Winona